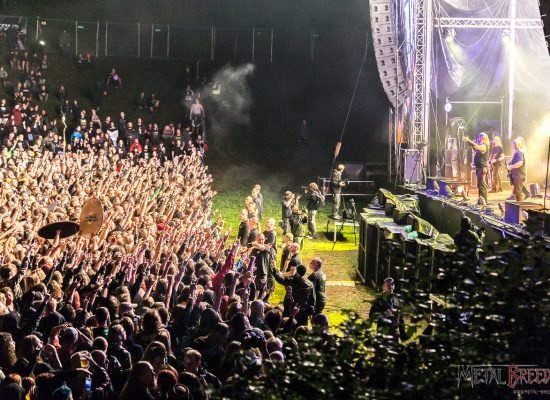 I'm Nova, I'm originally from Indonesia, currently living in Germany since 2006.
Metal Breeding, my project, is where I want to combine metal news and photography from such concerts. This is so that I can connect my two big passions: photography and metal culture.To me, photography is to show the beauty of nature, landscapes and people.
What I like most is the atmosphere of metal concerts. I have always been interested in photography, but I officially started my career in 2012 with a Fujifilm S6500fd.
With this camera I had my first experience and gained knowledge in this field. At that time, I was already experinced in Photoshop to adjust photographs and because of that I wanted to perfect the finalized product. Time passed and I was not yet satisfied. I wanted to make more defined and perfected photos, so I researched DSLR cameras. I then purchased a Canon 550D, which is high quality and affordable.
Camera: Canon 550D
Canon 6D
Nikon D7100
Sony Alpha 7 Mark 2
Sony Alpha 7 C